2nd & 3rd of November 2022
What is SILC?
The first step in creating an industry driven initiative was taken in 2016 with the inaugural Shannon International Aviation Conference (SILC). Fifteen local aviation companies joined forces to create this unique event. The conference was created to showcase the
location, and develop Shannon as the hub for technical services to support Ireland's aircraft leasing industry.
---
Be Inspired ...
---
The invited guests, including Senior Leaders from the International Leasing Community, who joined the one day conference had a unique opportunity of a Q&A session with key executives from the Irish Aviation Authority.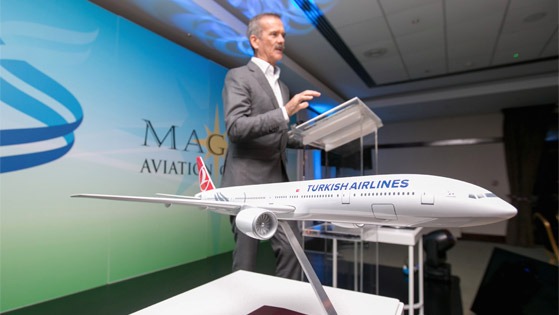 Get the latest news from our blog and keep up-to-date...