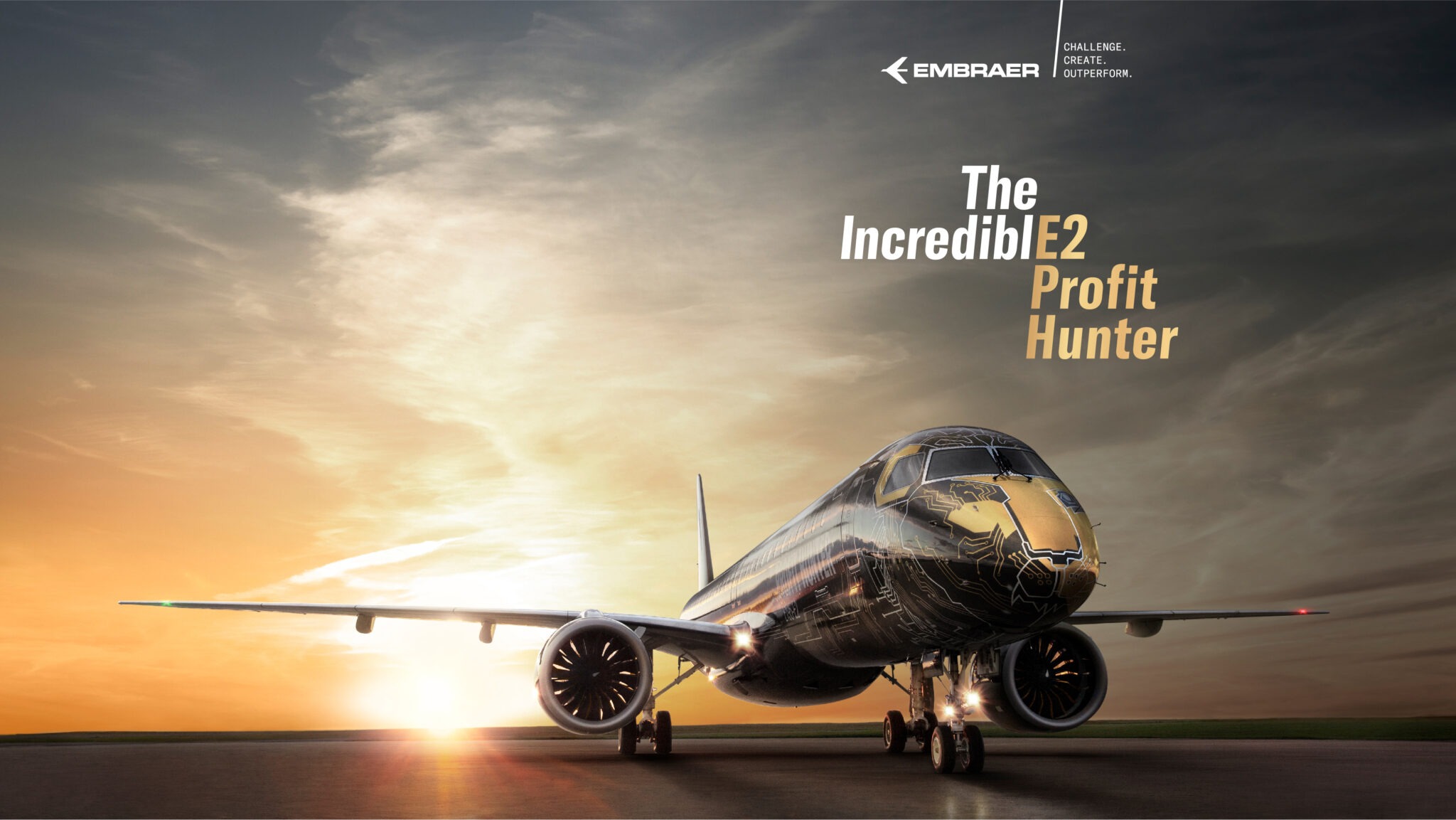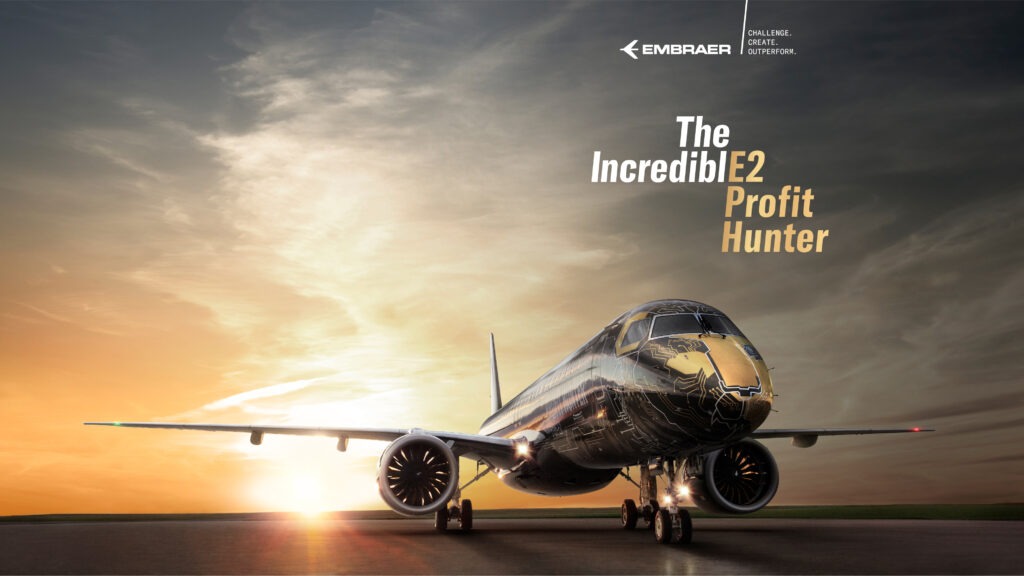 The world's newest commercial airliner, the E2 Profit Hunter is brimming with technology from nose to tail. Full fly-by-wire, high-aspect ratio wings and the use of smart materials are just some of the technologies that are helping to deliver the class-leading efficiencies and performance today's operators require. The E2's 'Tech Lion' livery showcases this technology to stunning effect. Prepare to meet the incredible!!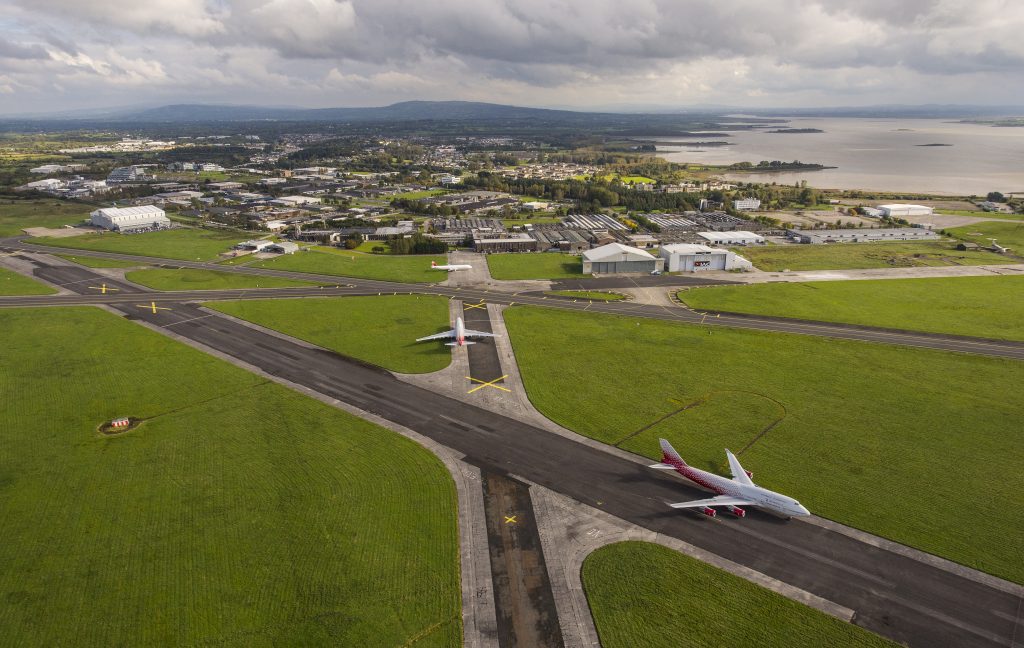 Two days of SILC THURSDAY AND FRIDAY 7TH AND 8TH NOVEMBER 2019.
At the Strand Limerick on Thursday and Shannon Airport on Friday with full agenda to follow.